Recent Posts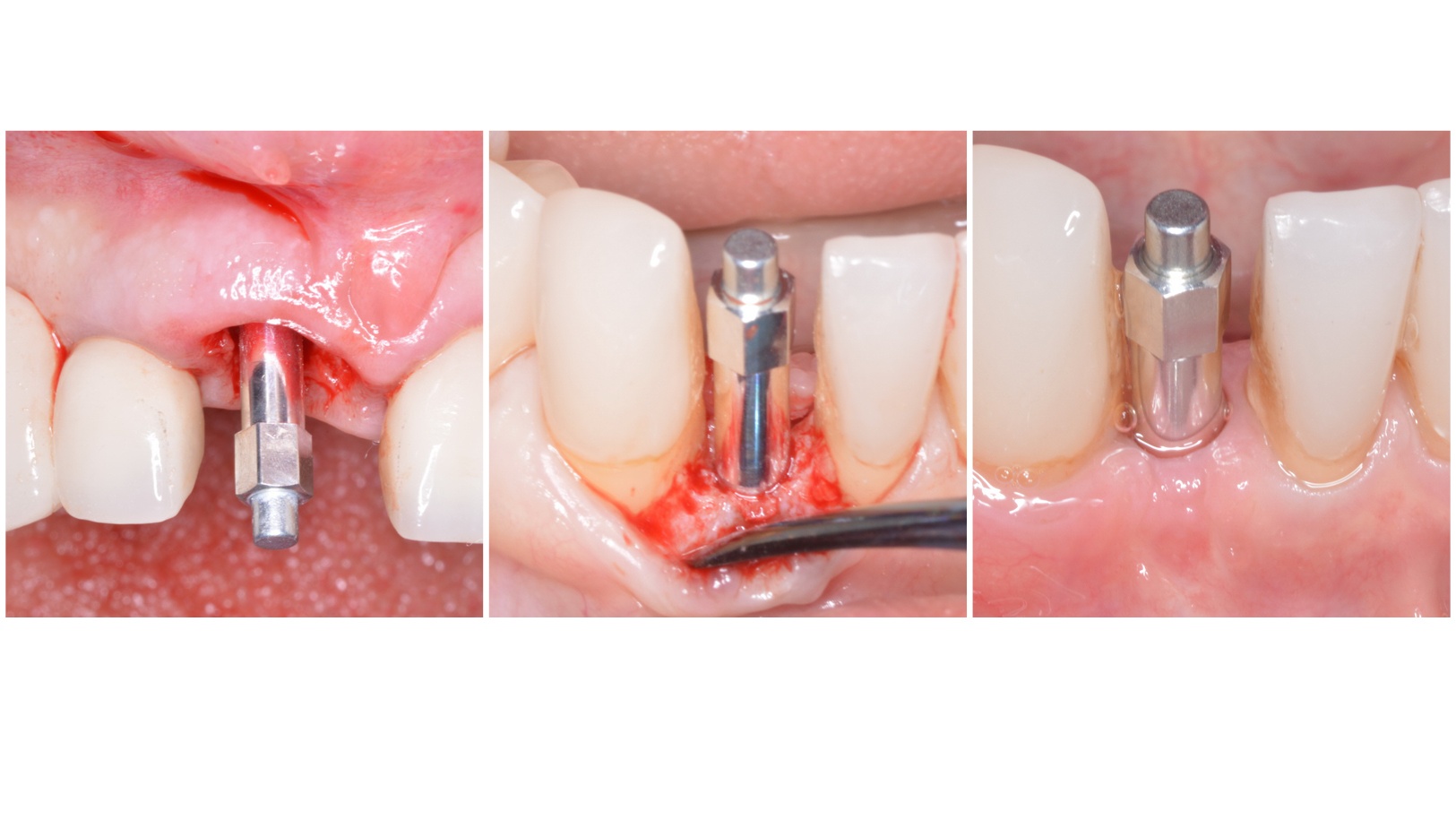 Physiologic healing after implant placement varies from patient to patient and site to site. Surgeons must find balance between mechanical stability and avoiding excessive trauma to alveolar bone, especially the cortical bone found at the alveolar crest. The two measures of quantifying primary stability are insertion torque volume (ITV) and resonance frequency analysis (RFA). Implant stability quotient or ISQ is a value used to determine stability via RFA.
Read More [fa icon="long-arrow-right"]

I was curious about the correlation between immediate insertion torque (IT) and ISQ and wanted to study it in my practice. This is a study I conducted and it was published in IJPRD recently. The study protocol and findings are posted here for you to read and comment on.
Thanks,
Barry Levin
Read More [fa icon="long-arrow-right"]