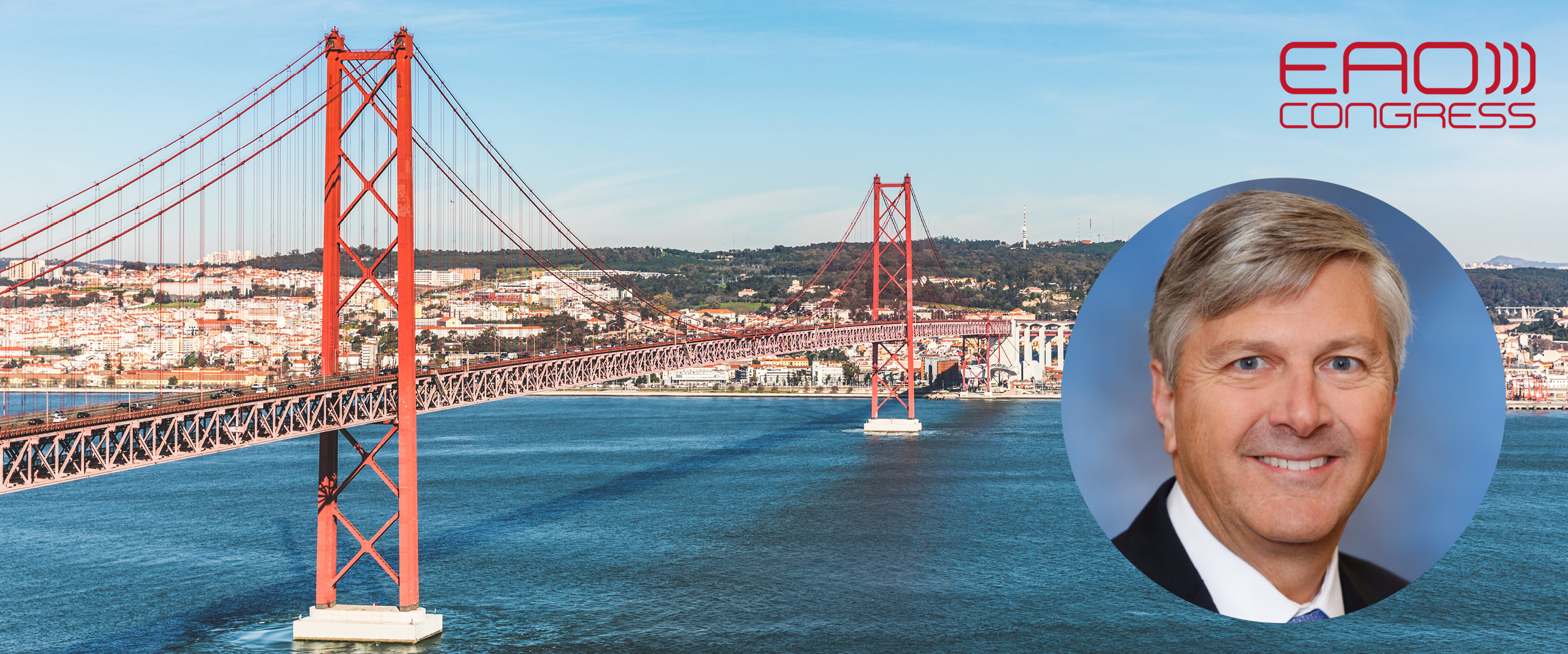 Read More [fa icon="long-arrow-right"]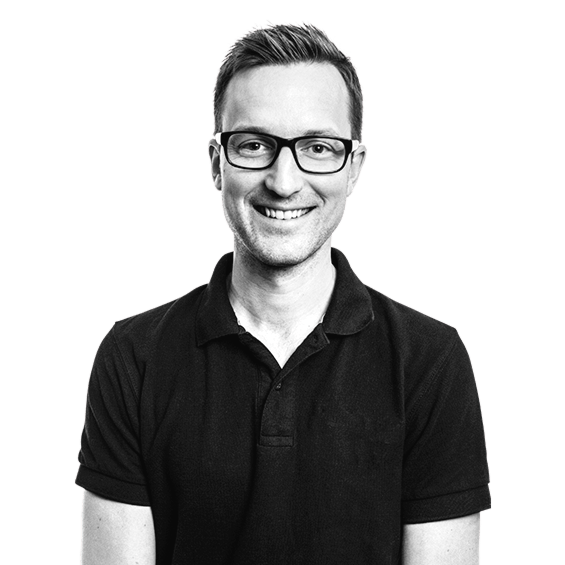 Clinicians from all over the world participated to Osstell Scientific Symposium at EAO Congress in Madrid, on October 5th. This year's symposium featured Dr Steven Eckert, Dr Giorgio Tabanella and Dr Luis Cuadrado.
We sat down with moderator Dr Marcus Dagnelid, from Gothenburg, Sweden, and collected his thoughts and reflections of the scientific content of the symposium on this blog post. Ask questions to Dr Marcus Dagnelid in the comments at the bottom of the page!
Dr Marcus Dagnelid, moderator at Osstell Scientific Symposium, DDS, Board Certified Prosthodontist
Read More [fa icon="long-arrow-right"]