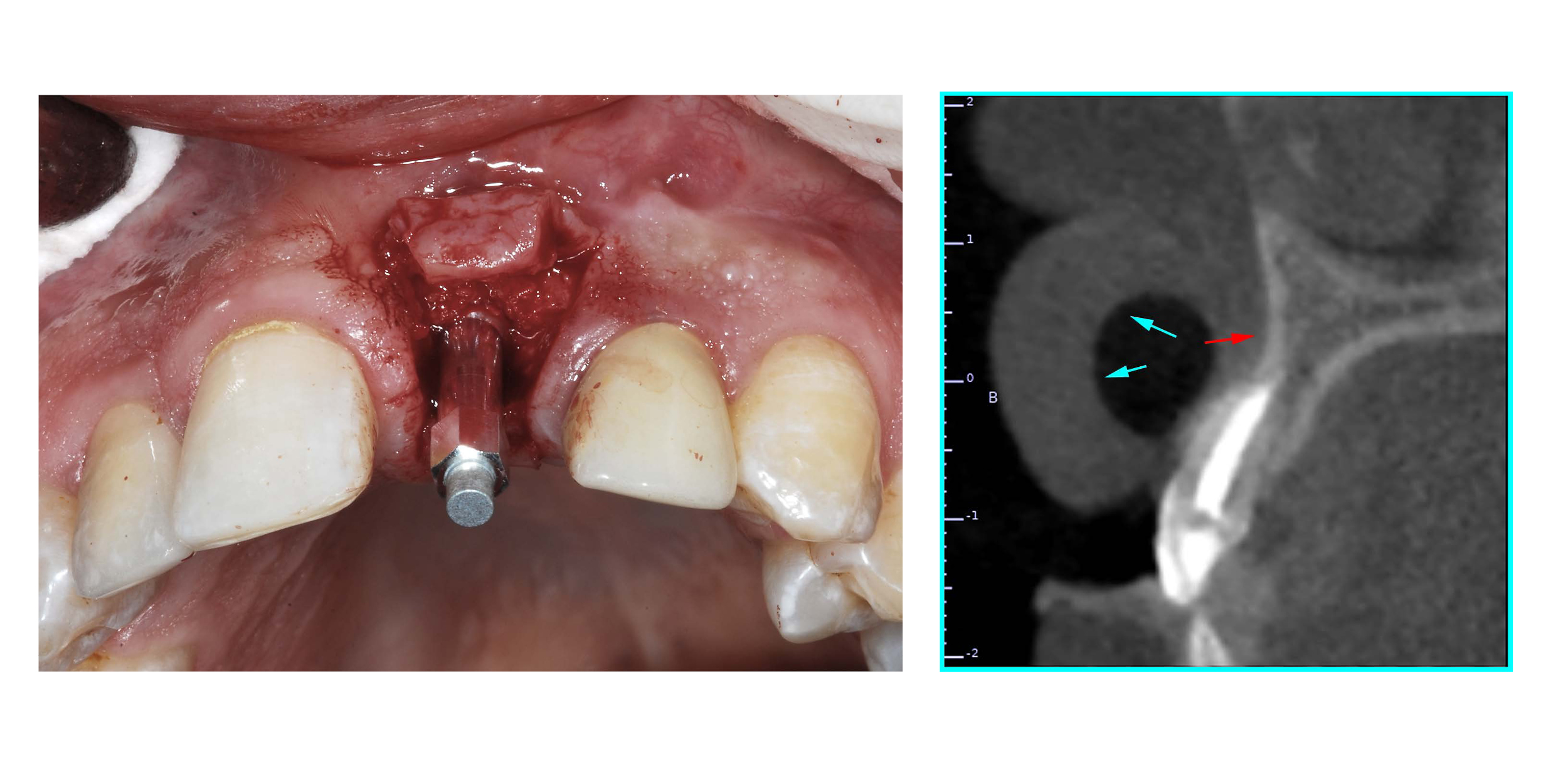 By Scott D. Ganz, DMD
Prosthodontics, Maxillofacial
Prosthetics & Implant Dentistry
Read More [fa icon="long-arrow-right"]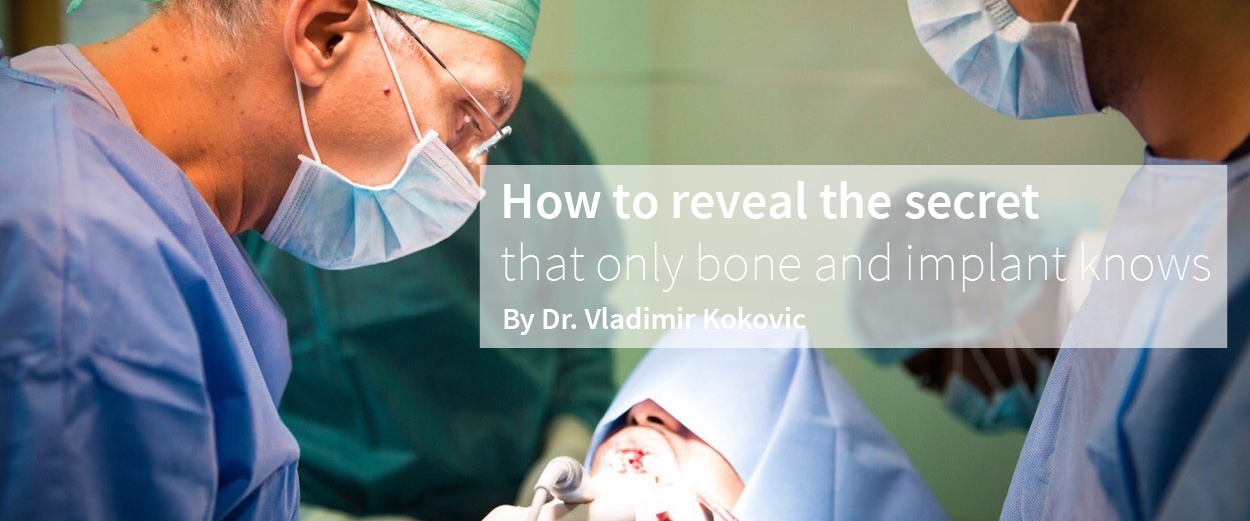 During the twenty-two years of my clinical and scientific work with dental implants I have been a witness to huge development in the implant dentistry. Changes to implants' macro and micro design, surfaces, and surgical and prosthetic procedures that expand today's treatment with dental implants. But for me, the most impressive improvement was an implementation of resonance frequency analysis (RFA) from scientific to clinical work in implant dentistry.
Read More [fa icon="long-arrow-right"]

I have been placing dental implants since 1998 and as most of you, I have seen many advances in the field of dentistry that make implant dentistry safer and more predictable. The biggest boon to treatment absolutely has to be the advent of CBCT technology. This has made the surgical phase of treatment more predictable and safer for the patient.
Read More [fa icon="long-arrow-right"]