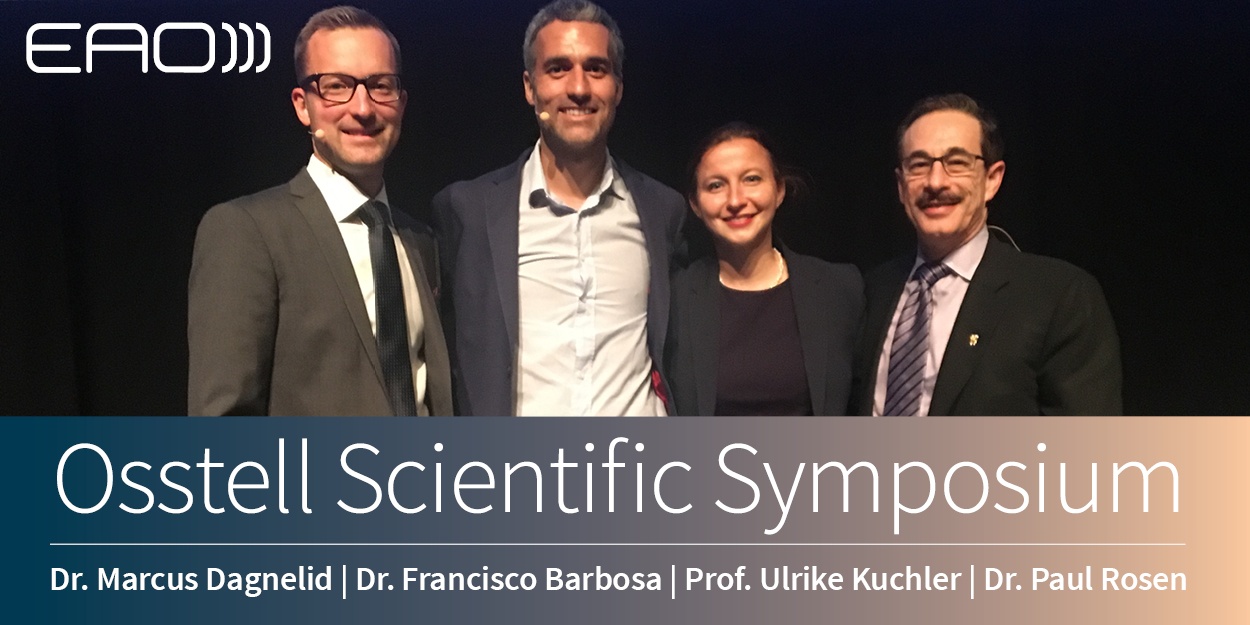 Clinicians from all over the world participated to Osstell Scientific Symposium at EAO Congress 2018 in Vienna, on October 11th.
Read More [fa icon="long-arrow-right"]

Modern age of dental specialties is facing difficulties in treating patients who have been mistreated. Although "Primum non nocere" ("First do not harm") should be the first goal of every medical doctor, nowadays we are used to see more and more often patients who present with iatrogenic effects or complications following a medical or dental treatment.
Iatrogenic conditions do not necessarily result from medical errors, such as mistakes made during surgery, but sometimes they can occur also as a consequence of correct treatments, such as a supportive therapy in periodontics or bone regeneration in implantology, which maybe were not performed with a sophisticated and modern approach: what could have been considered as a good result in the past, today it could be defined as a failure, especially in terms of aesthetics and long-term stability of peri-implant tissues.
Read More [fa icon="long-arrow-right"]