We help make dental implants even safer.
Osstell is the global leader in implant stability measurement and osseointegration progress monitoring. Osstell was formed in 1999 to commercialize an invention using Resonance Frequency Analysis (RFA) to determine the clinical status of a dental implant.
Osstell's proprietary and patented technology helps its customers, dentists around the world, to make dental implant treatments safer, and to increase patient confidence and comfort, by measuring the stability of implants objectively and non-invasively using the ISQ scale (Implant Stability Quotient). More than 860 scientific publications confirm the benefits of the technology, its clinical value, and the use of the ISQ scale for dentists in their daily practices. Osstell is headquartered in Gothenburg, Sweden – the birthplace of dental implants.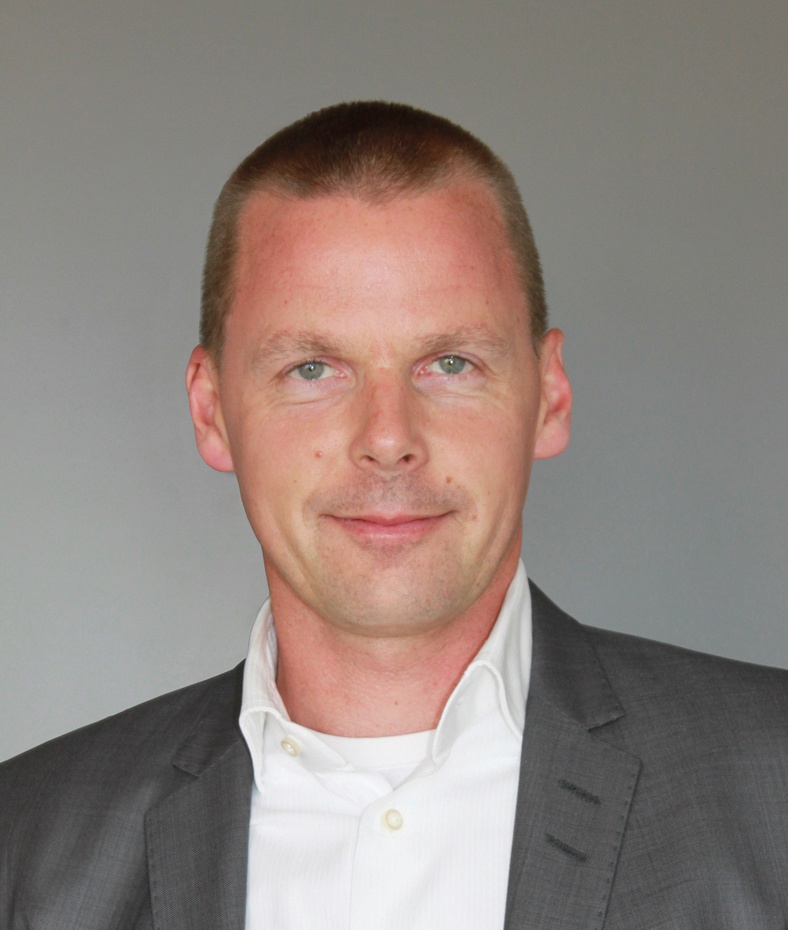 Jonas Ehinger
CEO, President
Background:
More than 20 years of experience in the life science and MedTech industry with leading and CEO positions in growth companies such as Applied Biosystems, Kovalent, Cellectricon and Mentice.